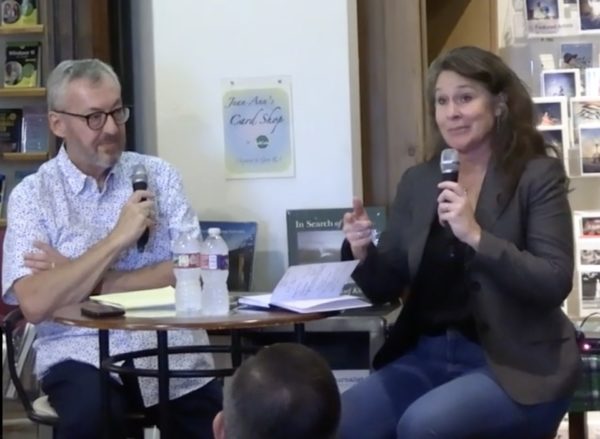 House Assistant Minority Leader Melissa Provenzano, D-Tulsa, discusses the state of Oklahoma public education with Observer Editor Arnold Hamilton at July 13's Oklahoma Observer Newsmakers at Full Circle Books in OKC. Click here to watch.
Videography: Dr. Bruce Prescott.
The Oklahoma Observer Newsmakers series is presented by the Mary Lou Lemon Foundation.