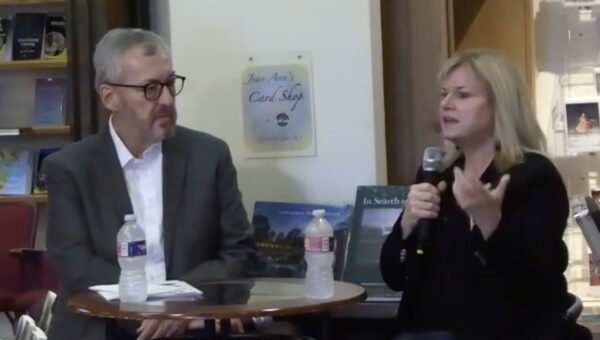 Oklahoma Labor Commissioner Leslie Osborn joins Observer Editor Arnold Hamilton for Sept. 14's Newsmakers at Full Circle Books in OKC to discuss the state's labor challenges and future workforce needs. Click here to check out the conversation.
Videography: Dr. Bruce Prescott
The Oklahoma Observer Newsmakers series is presented by the Mary Lou Lemon Foundation.