Sign in
Welcome! Log into your account
Password recovery
Recover your password
A password will be e-mailed to you.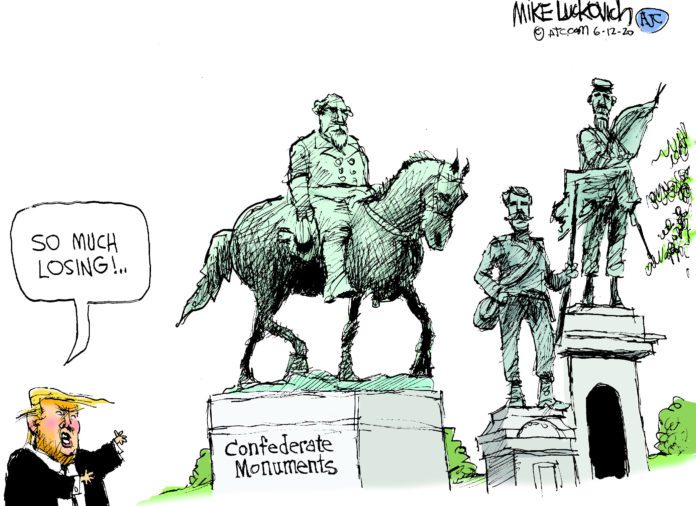 Mark Krawczyk
March 9, 2023
Exceptional reporting about goings on in my home state as well as informative opinion pieces that makes people think about issues of the day...........get a SUBSCRIPTION FOLKS!!!!!!!
Brette Pruitt
September 5, 2022
The Observer carries on the "give 'em hell" tradition of its founder, the late Frosty Troy. I read it from cover to cover. A progressive wouldn't be able to live in a red state without it.